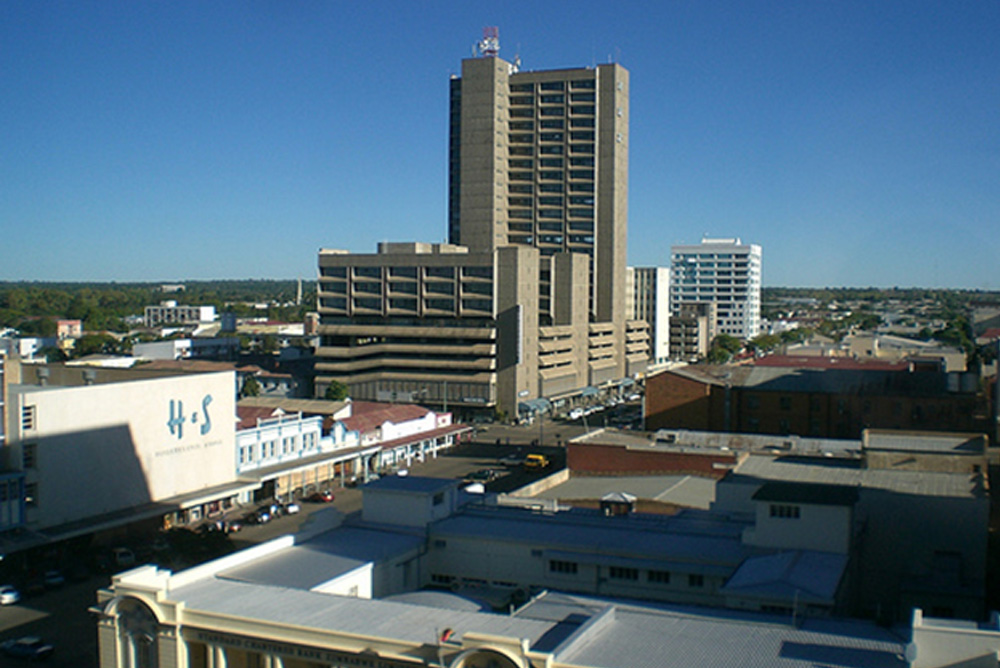 City of Bulawayo
Bulawayo (City of Kings) Metropolitan Province is located in the south west of the country, and is the second largest City in Zimbabwe. It is home to about 653 337 people and the population comprises of both sexes of different nationalities although the majority are local Zimbabweans (figures as at 2012).

The Province is strategically located and consequently forms the axis of road and rail network links to the rest of the country and the southern African region providing important railway linkages to South Africa, Botswana and Zambia. It is also the manufacturing and industrial centre with a large presence of heavy industries. Bulawayo is a multicultural city inhabited by people of the various ethnic groups in Zimbabwe such as the Ndebele who are a majority, shona, Tonga, Kalanga, Venda and Sotho.  

The development and packaging of a tourism route around the City of Bulawayo, Makhokhoba, Renkini Nature Tourism. A number of game and bird sanctuaries and nature reserves, Chipangali Wildlife Orphanage, Tshabalala Game Sanctuary.

Through strategic location and transportation infrastructure being the gateway to the Country's prime tourist resorts at the Victoria Falls, Matopo Hills, Hwange National Park and Great Zimbabwe no more than three hours drive from the City Centre through a picturesque Countryside.  To position the City of Kings and Queens as a world class cultural and heritage diversity gateway.
In addition, the city hosts the National Museum, Railway Museum, National Art Gallery, Inxwala Site, Hangman Tree, Khame Ruins, and many more.